Welcome To Dr. Gupta's Website!
Dr. A. K. Gupta graduated from Maulana Azad Medical College, New Delhi (1973 Batch). He is currently practicing as a Rabies Consultant and Family Physician at Rana Pratap Bagh since 1980.

He is associated with various hospitals like Fortis Hospital, Sunder Lal Jain Hospital, Ashok Vihar, Vinayak Hospital, Derawal Nagar, in North Delhi.
- Read More
Your Family Doctor
The specialty of family medicine is centered on lasting, caring relationships with patients and their families. Family physicians really know their patients; they listen to them and take time with them, and help them make the right health care decisions. Family physicians are highly trained in the most up-to-date treatments and technologies. But family physicians know that patients
- Read More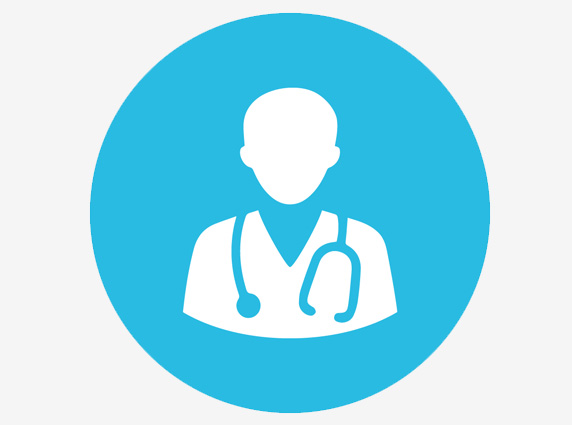 If a dog bites you, just dial 09811045255/contact at guptanift@gmail.com

It includes correct assessment of wound(s), guidance about local treatment of wound(s), Anti Rabies Vaccination (ARV): Five intra-muscular injections, Administration of Human Rabies Immunoglobulin (HRIG), Injection Tetanus Toxoid. Pain killers & antibiotics may be given, if required.

Facility is also available for testing blood for Rabies Antibodies (EIA). This test checks immunity to rabies virus. Report comes on 7th day.

- Dr. A. K. Gupta